Awesome and super Comfy Face-masks!
This year has been a crazy roller coaster of a ride made up of unprecedented events nationally and globally, and now because of the world wide pandemic we are required to think of others and wear a face-mask where ever we are likely to come in contact with others outside of our household which pretty much means in most public places.
For that reason we have come up with some cool looking styles for you to wear while out and about. We get so many compliments on these and you will too! These are proudly made in the USA using 100% cotton fabric. They are 2 layered so that you can slip in a filter for extra protection. The soft elastic ear straps are comfortable and not so tough on the ears. They can also be adjusted for a tighter fit by simply moving the silicone elastic locks forward or back.
This is our "Snow Skull" face-mask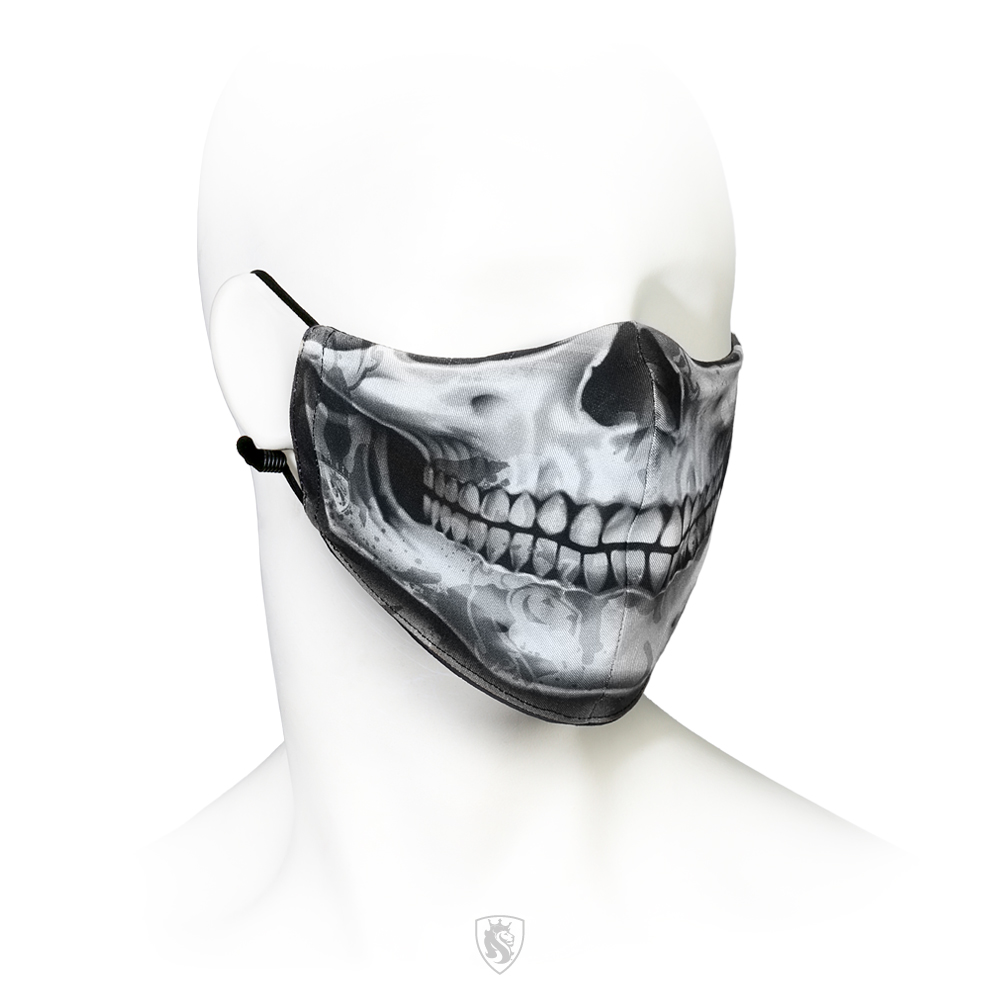 Our "Sugar Skull" face-mask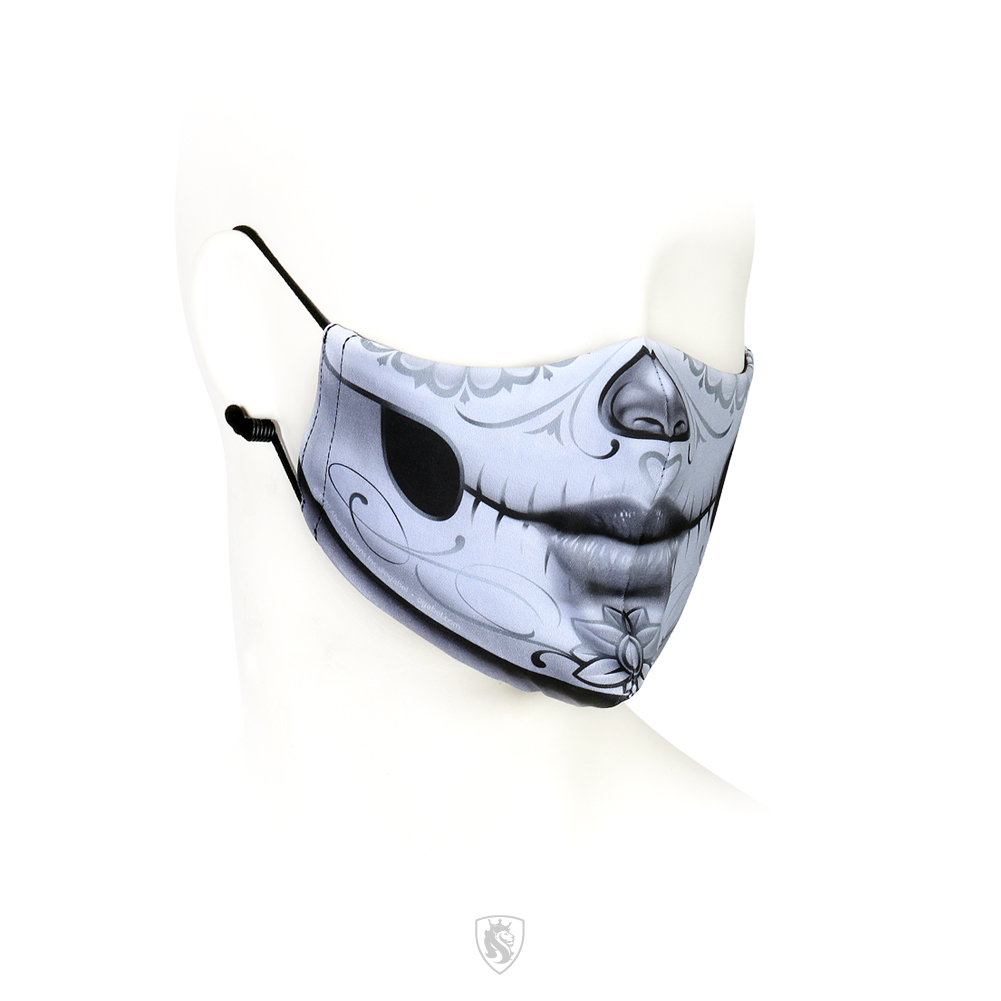 Our "Day Of The Dead"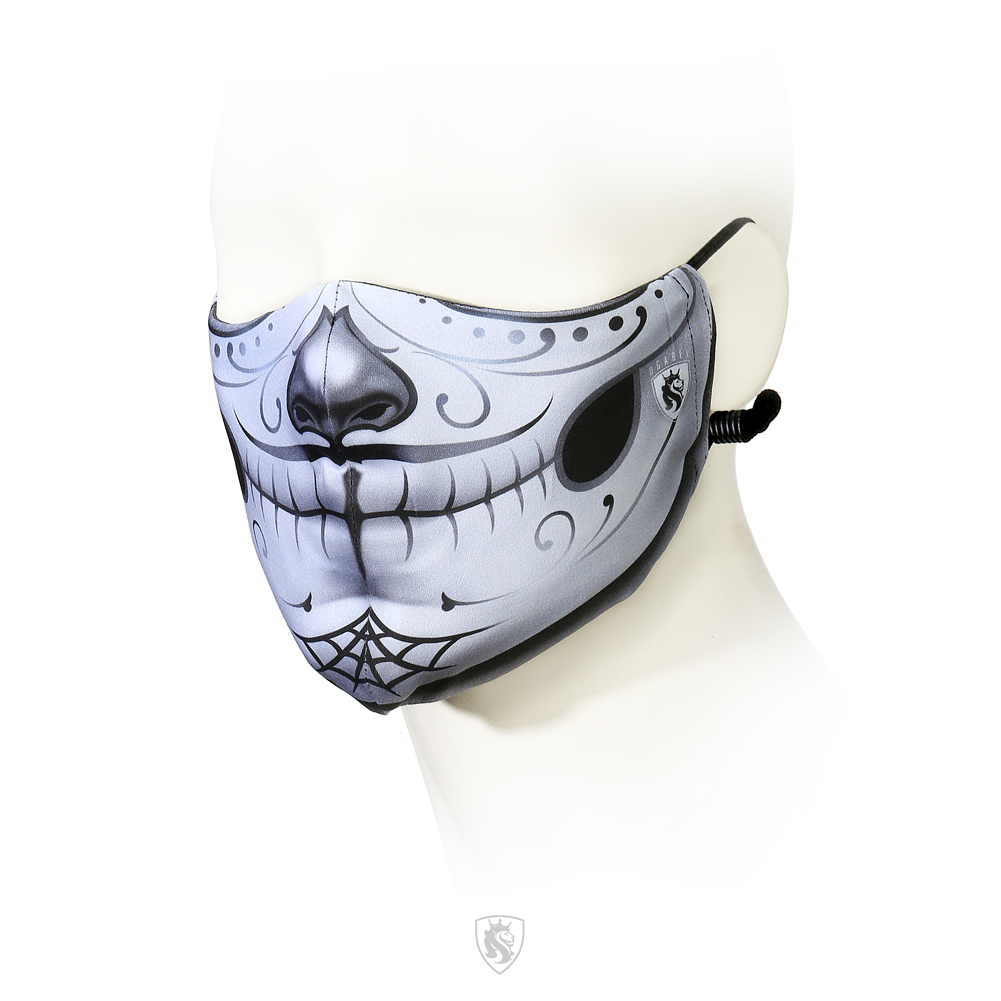 Our "Vendetta"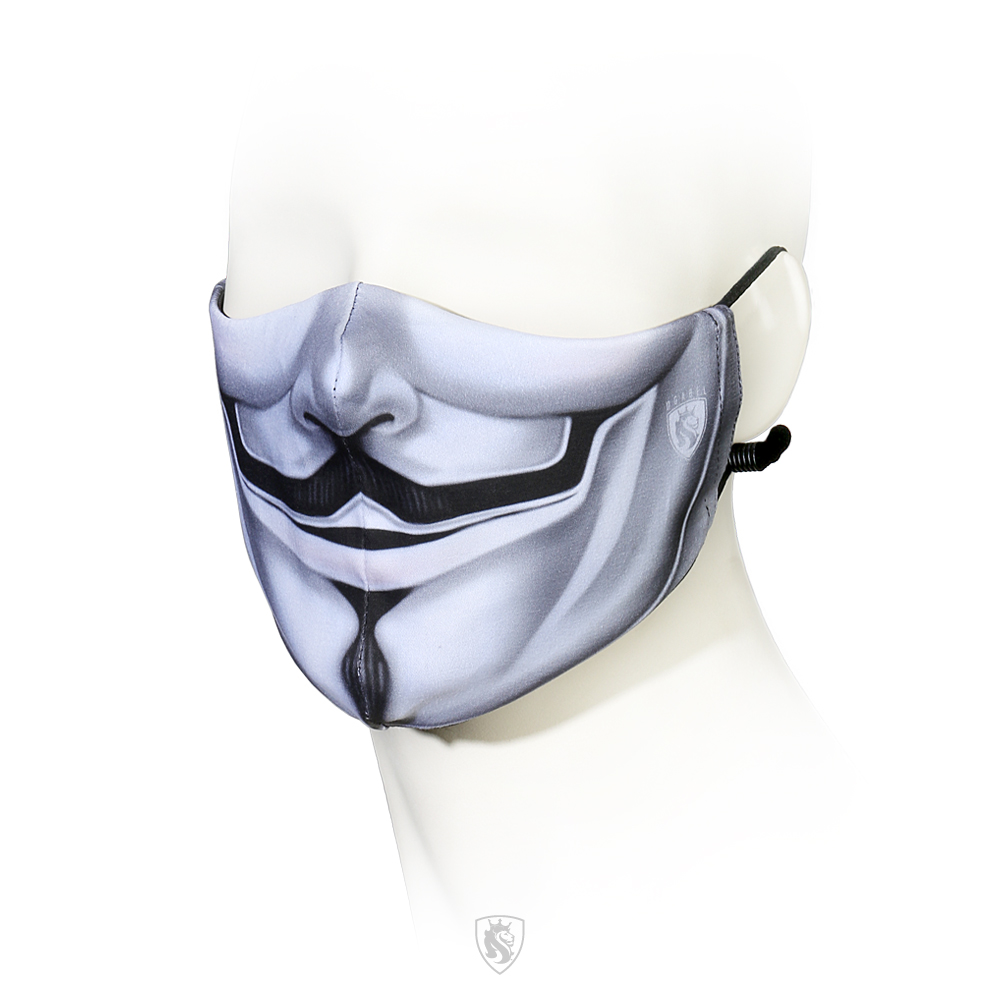 To some, wearing a mask might be inconvenient and/or a violation of their rights of freedom. However, in my opinion I think that as a bit childish and just a tiny bit selfish, just a tiny bit though lol and I wish I could give them each a hug and make them feel better, but can't as we also gotta maintain a distance of 6ft from one another. Have an awesome day ;-)
Check out our complete variety of styles!

Explore Popular Articles
This year has been a crazy roller coaster of a ride made up of unprecedented events nationally and g

Have you at one point or another felt so passionately about something that you just can't seem to ge

Playing Cards have been around for a very long time. Some say that they may go all the way back as f