Jessie Magdaleno VS Nonito Donaire
Introducing the new WBO World Super Bantamweight Champion; Jessie "El Peligroso" Magdaleno of Las Vegas Nevada.
Here are some pictures from that very important and memorable night for the whole team (November the 5th, 2016) as he gets ready to face the always dangerous, very fast, former world champ, Nonito "Filipino Flash" Donaire.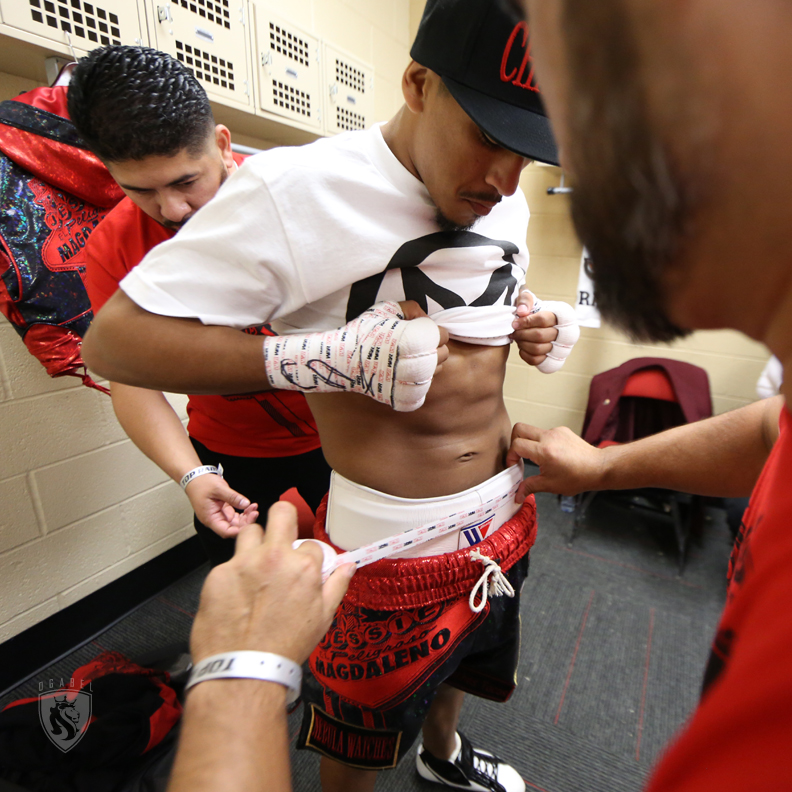 Jessie showed calmness even as his turn to walk out to the ring was nearing. His confidence level is high and the look on his face is that of someone that has trained like never before as he gets ready to warm up.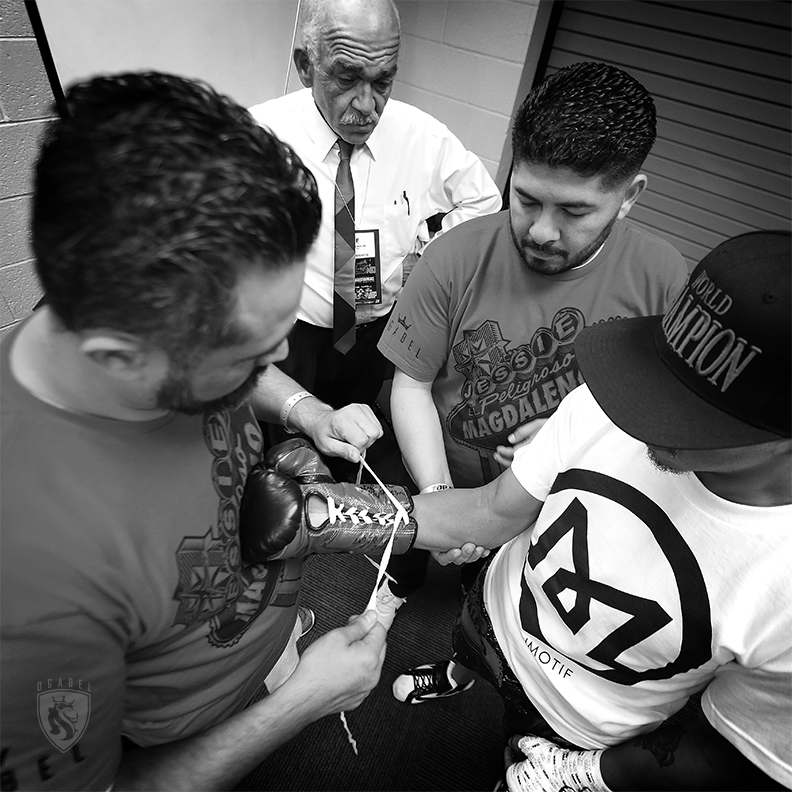 The custom made Everlast gloves are fastened and taped up by coach Manny Robles and assistant coach Edgar.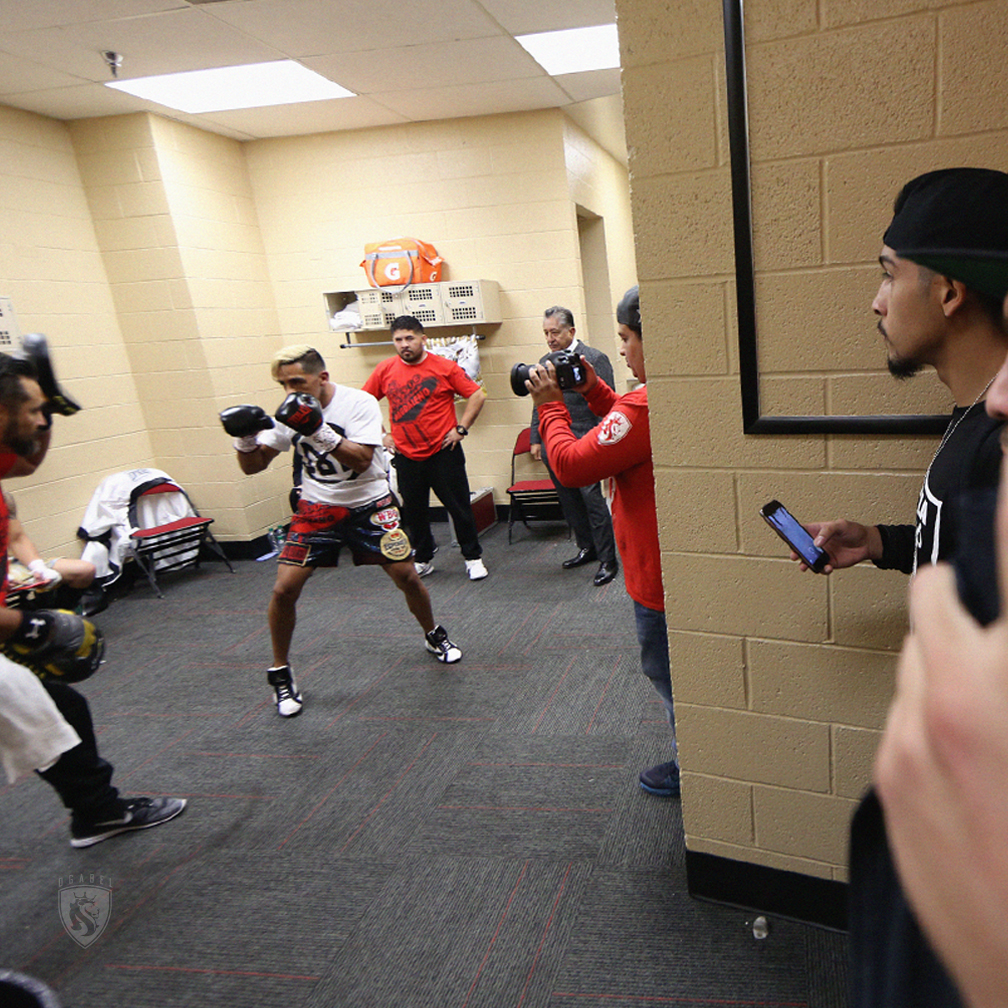 Younger and older Magdaleno brothers show up to the locker room and look on as he prepares and goes over drills, combos and movement with coach Manny.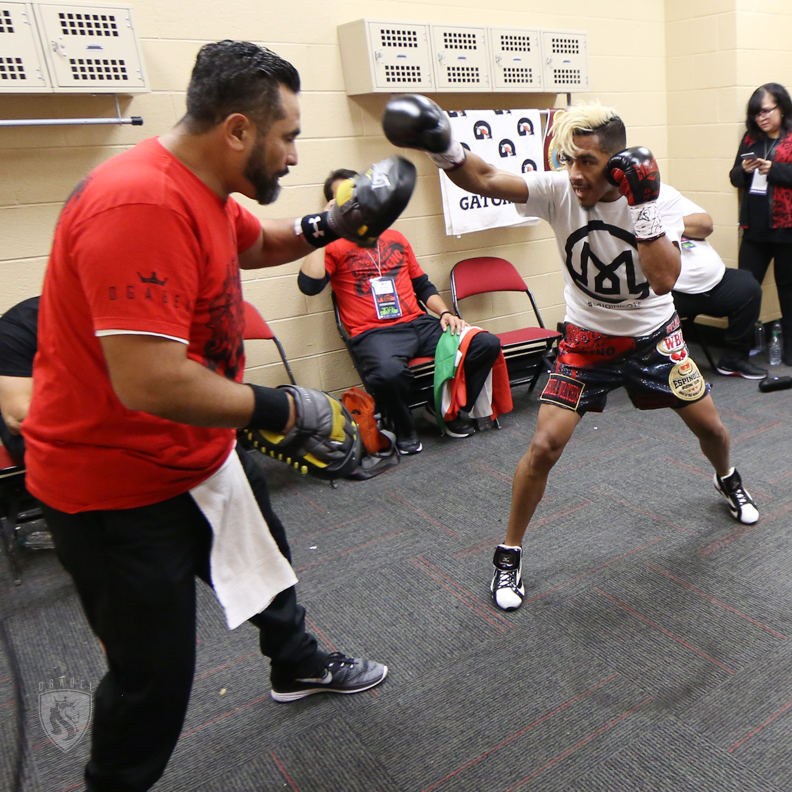 A loud snap coming off of the jab, straight left and uppercut with that snap as his gloves hits the pads.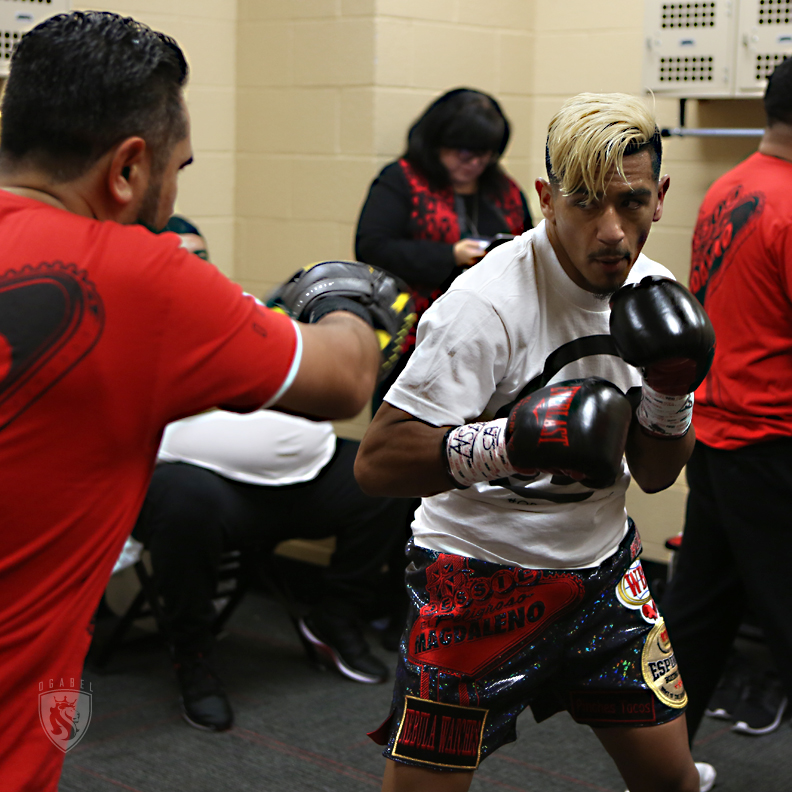 At this point Jessie's brothers notice that his hair is a bit too long and is somewhat interfering with his vision.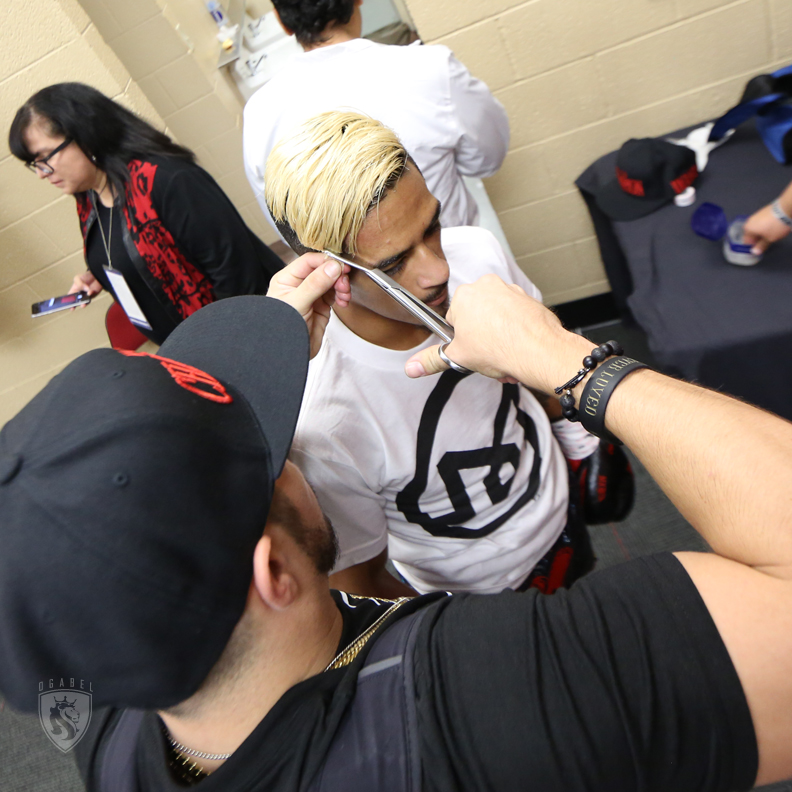 Older brother Diego pulls out some scissors, goes up to Jessie and gives his platinum dyed blonde locks a trim and tells him, "I don't want to see you in the ring brushing hair out of your face!"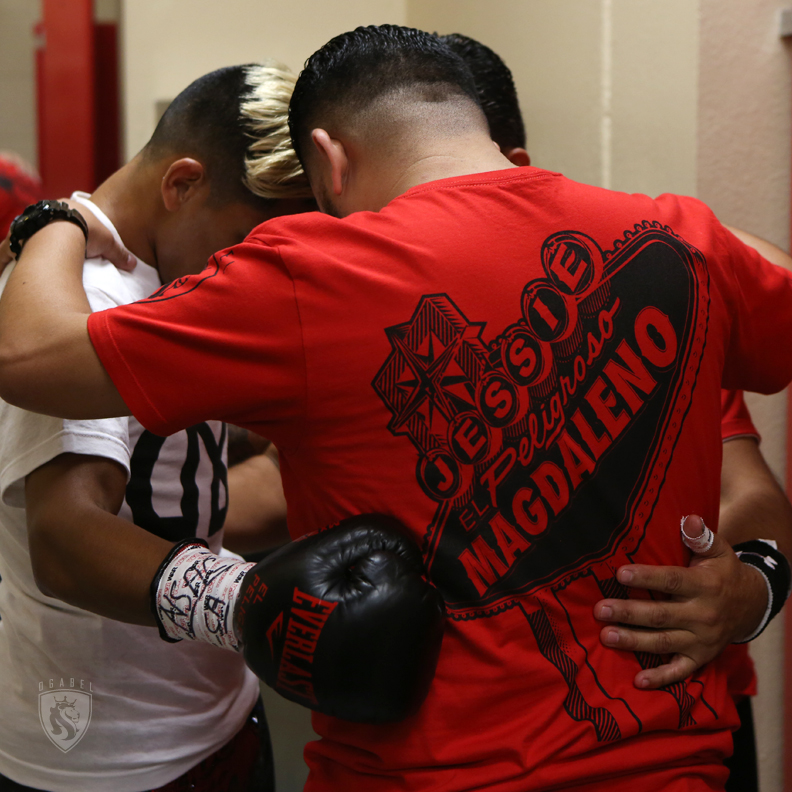 A lil prayer and the walkout.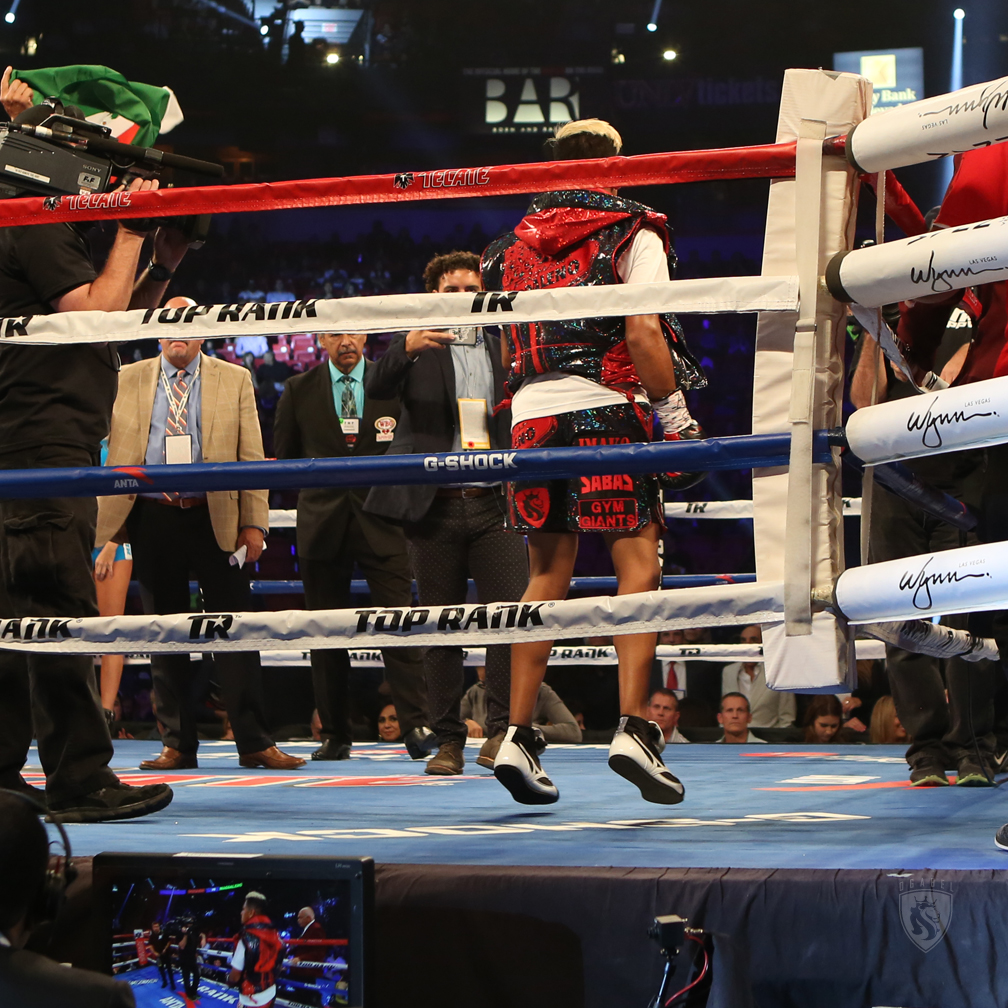 Official fight tee! Get it while supplies last.
Explore Popular Articles
This year has been a crazy roller coaster of a ride made up of unprecedented events nationally and g

Have you at one point or another felt so passionately about something that you just can't seem to ge

Playing Cards have been around for a very long time. Some say that they may go all the way back as f