Money Rose Hands from sketch to Final art
Every design we do starts out as an idea or concept. It is either typed or written down somewhere so that it can be accessed at any time in the future. This is an example of one that has been chosen to be brought up to the next step which means it will be sketched out and refined, re-drawn and in a few directions if needed. The image below is of our "Money Rose Praying Hands" design as it is finalized in pencil.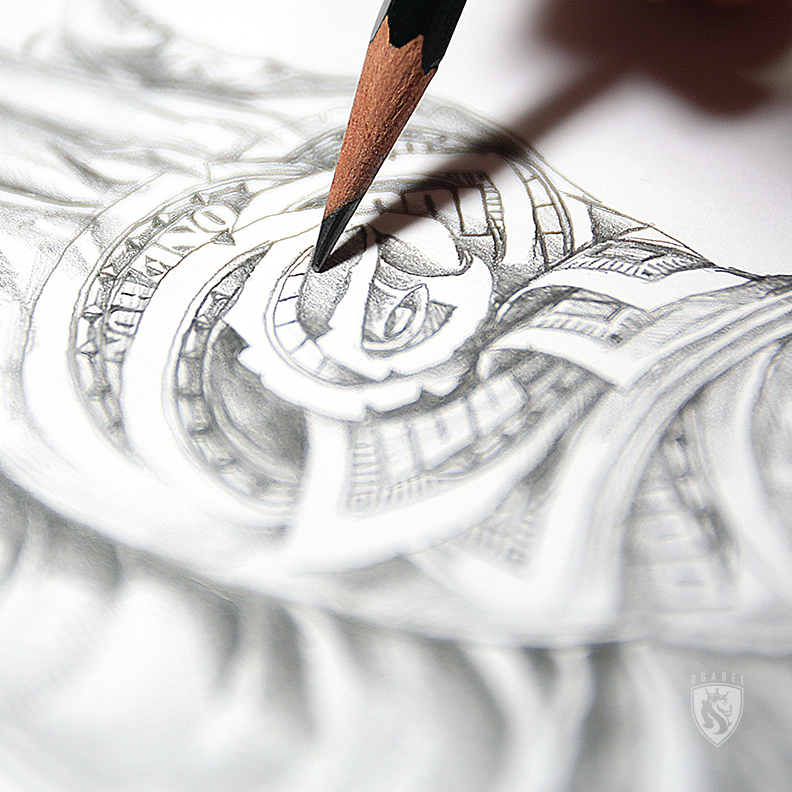 A hard leaded 4h or 2h pencil is preferred when laying down the first draft (It is easier to erase light and subtle lines). Below a soft 3b pencil is being used to apply the darker tones.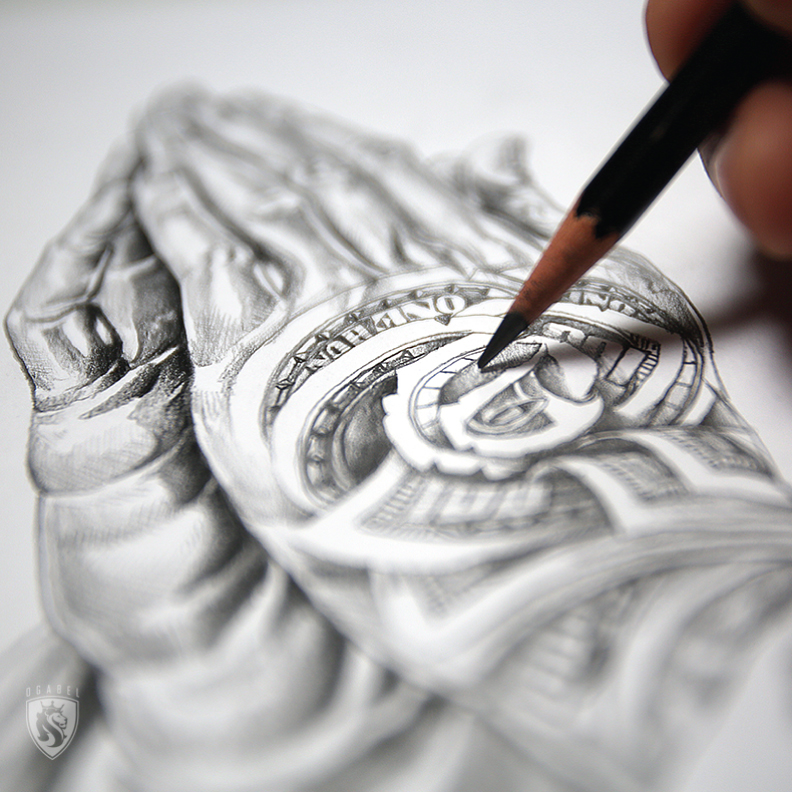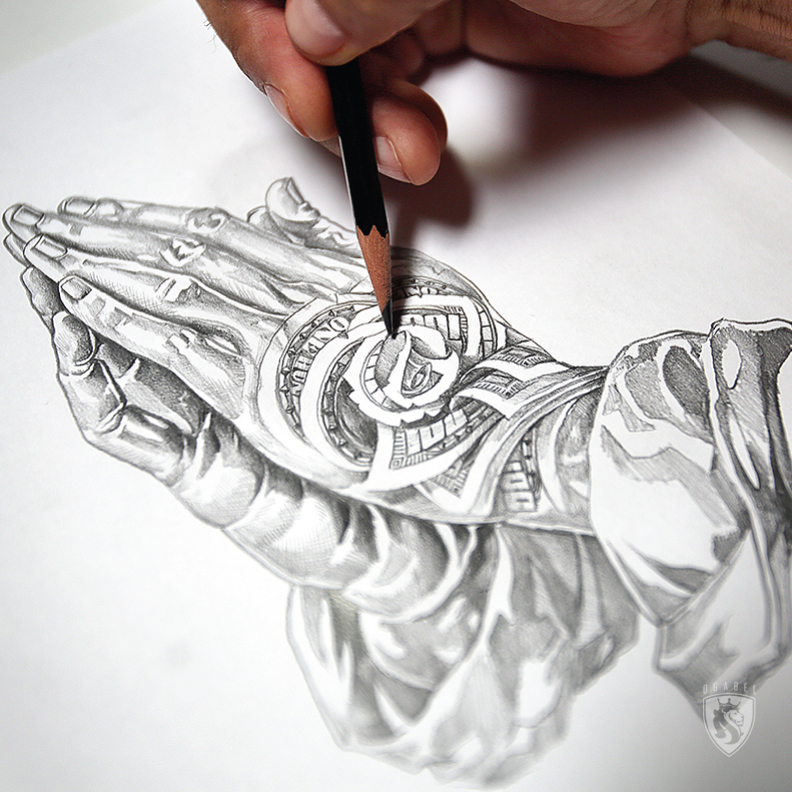 The final sketch gets scanned into the computer to size at a resolution of 200 to 300 ppi depending on size of sketch. Once it is in the computer it will be re-drawn using the airbrush tool in Adobe Photoshop. The artwork below is the final digital version of the sketch. From this point it is then separated and sent over to our silk screeners where they will be printed. "Money Rose Praying Hands"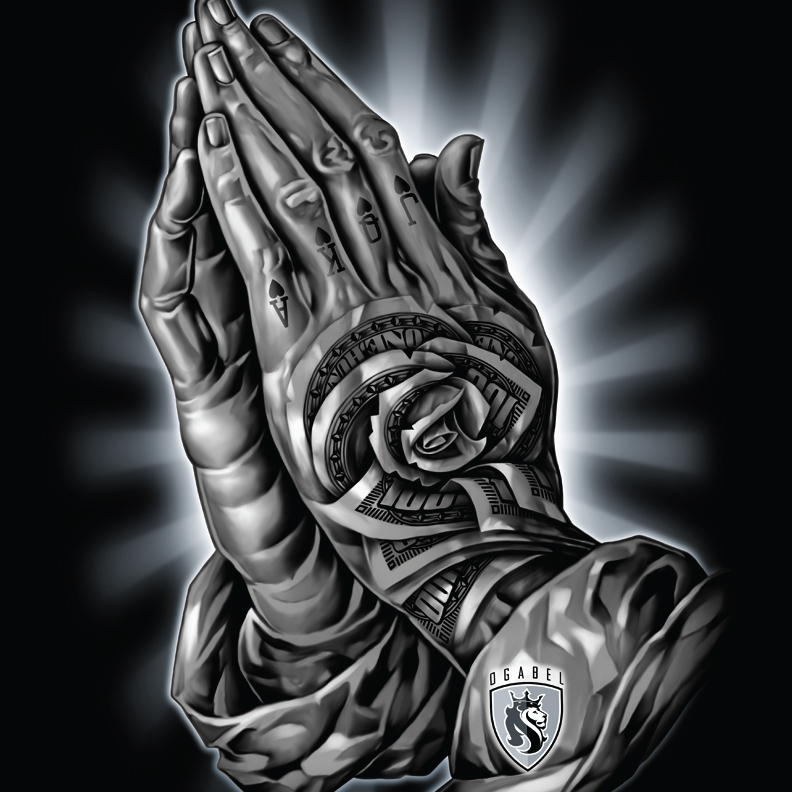 This is one of our designs that is also available in a small limited edition archival stretched canvas print to add to your collection. Only 100 canvases of this design were made. They all are individually signed and numbered and are shipped out in a nicely protected box that includes a few stickers, a coupon code and a certificate of authenticity.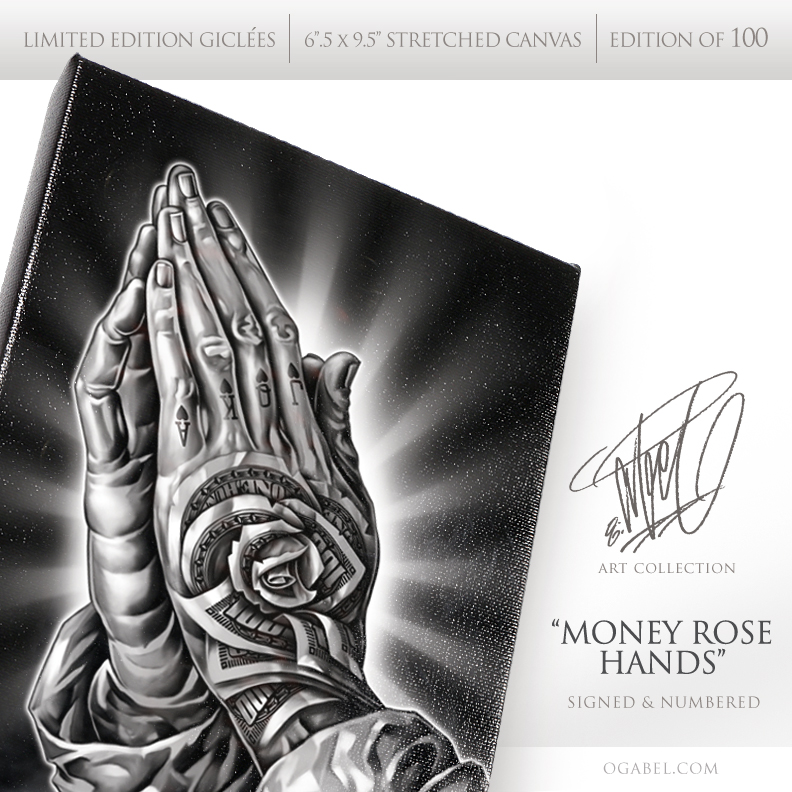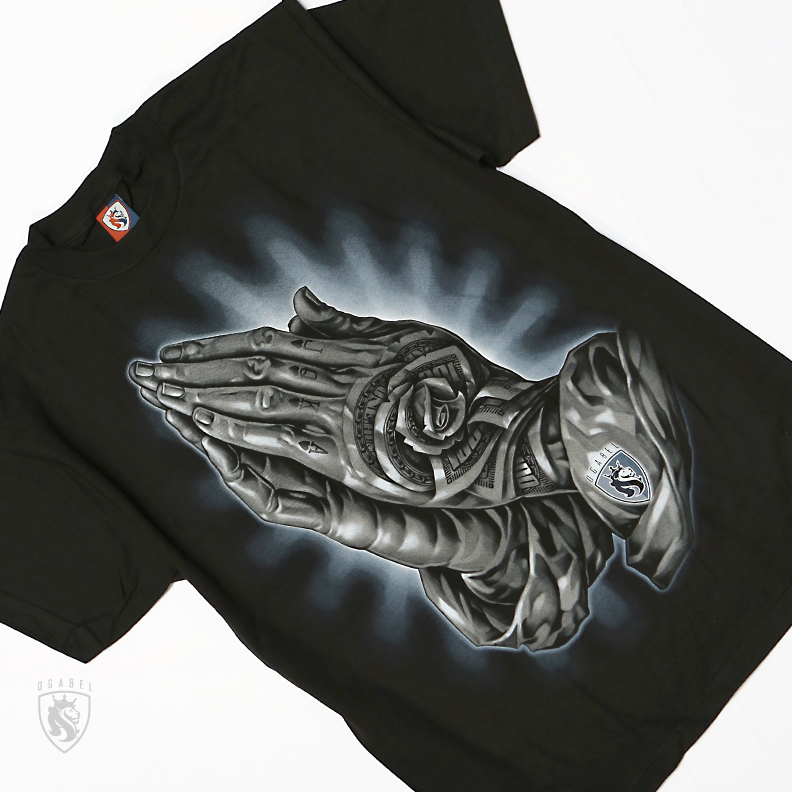 Explore Popular Articles
This year has been a crazy roller coaster of a ride made up of unprecedented events nationally and g

Have you at one point or another felt so passionately about something that you just can't seem to ge

Playing Cards have been around for a very long time. Some say that they may go all the way back as f